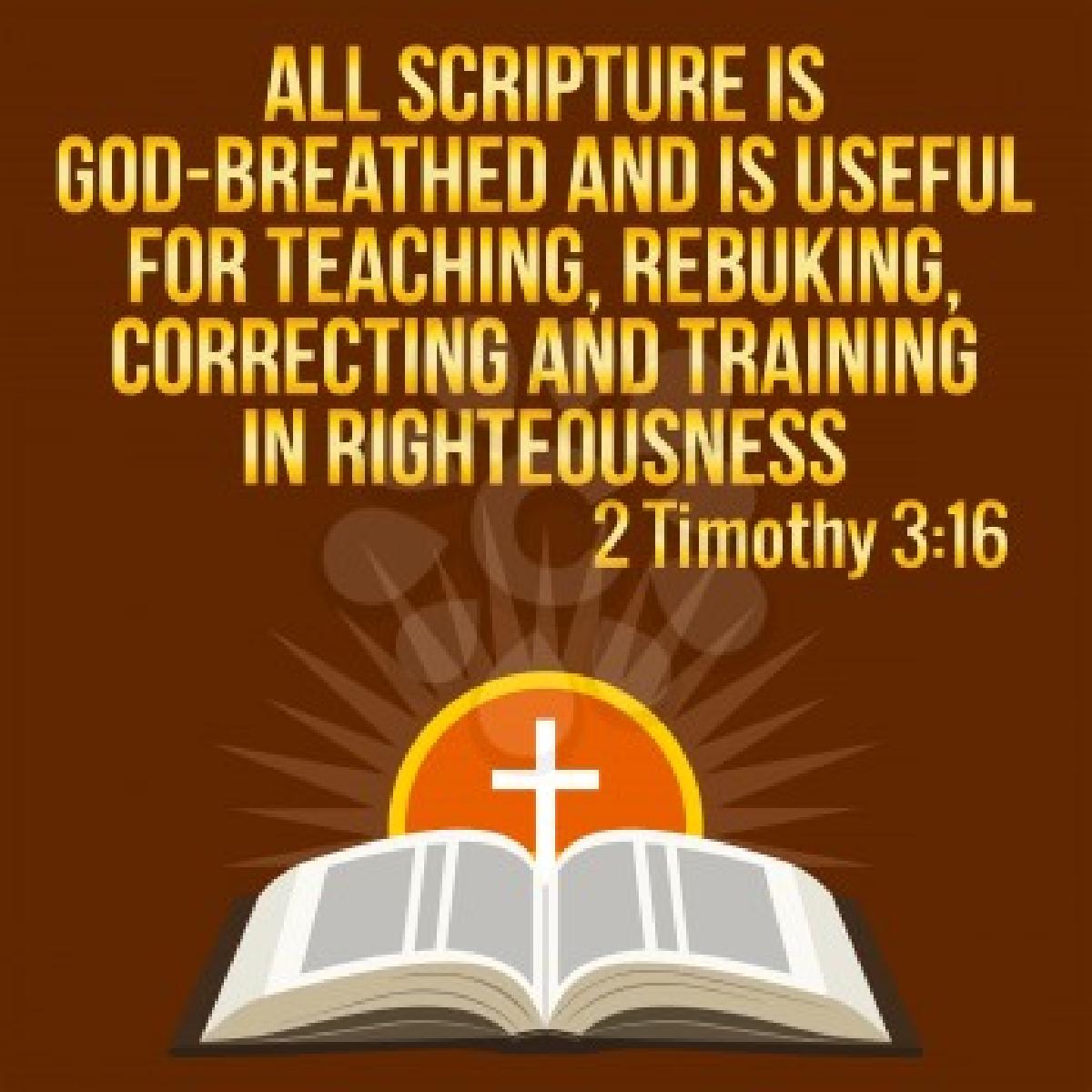 Scripture passages that show God is with us
Romans 8:31 What then shall we say to these things? If God is for us, who is against us?
1 Kings 8:57 May the Lord our God be with us, as He was with our fathers; may He not leave us or forsake us,
Psalm 42:8 The Lord will command His lovingkindness in the daytime; And His song will be with me in the night, A prayer to the God of my life.
Colossians 1:17 He is before all things, and in Him all things hold together.
Psalm 118:6 The Lord is for me; I will not fear;What can man do to me?
Psalm 46:7 The Lord of hosts is with us; The God of Jacob is our stronghold. Selah.
Ephesians 4:6one God and Father of all who is over all and through all and in all.
Psalm 124:2 Lord who was on our side When men rose up against us,
Matthew 10:20 For it is not you who speak, but it is the Spirit of your Father who speaks in you.
Psalm 48:14 For such is God, Our God forever and ever; He will guide us until death.
Psalm 115:12 The Lord has been mindful of us; He will bless us; He will bless the house of Israel; He will bless the house of Aaron.
Galatians 5:25 If we live by the Spirit, let us also walk by the Spirit. 
Psalm 90:17 Let the favor of the Lord our God be upon us;  And confirm for us the work of our hands; Yes, confirm the work of our hands.
1 Corinthians 3:16  Do you not know that you are a temple of God and that the Spirit of God dwells in you?
Hebrews 13:8 Jesus Christ is the same yesterday and today and forever.
Matthew 1:23 "Behold, the virgin shall be with child and shall bear a Son, and they shall call His name Immanuel," which translated means, "God with us."
 Corinthians 8:6 yet for us there is but one God, the Father, from whom are all things and we exist for Him; and one Lord, Jesus Christ, by whom are all things, and we exist through Him.
Psalm 22:28 For the kingdom is the Lord's And He rules over the nations.
1 Corinthians 6:17 But the one who joins himself to the Lord is one spirit with Him.
John 17:21 that they may all be one; even as You, Father, are in Me and I in You, that they also may be in Us, so that the world may believe that You sent Me.
Exodus 33:15 Then he said to Him, "If Your presence does not go with us, do not lead us up from here.
John 4:9 By this the love of God was manifested in us, that God has sent His only begotten Son into the world so that we might live through Him.
1 John 4:13 By this we know that we abide in Him and He in us, because He has given us of His
Spirit.
Philippians 2:13 for it is God who is at work in you, both to will and to work for His good pleasure.
Romans 8:1 Therefore there is now no condemnation for those who are in Christ Jesus.
Psalm 54:4 Behold, God is my helper; The Lord is the sustainer of my soul.
Psalm 46:5 God is in the midst of her, she will not be moved; God will help her when morning dawns.
Psalm 62:5 My soul, wait in silence for God only, or my hope is from Him.
Corinthians 3:17  Now the Lord is the Spirit, and where the Spirit of the Lord is, there is liberty.
John 4:24  God is spirit, and those who worship Him must worship in spirit and truth."
Psalm 100:3  Know that the Lord Himself is God; t is He who has made us, and not we ourselves; We are His people and the sheep of His pasture.
Deuteronomy 31:8  The Lord is the one who goes ahead of you; He will be with you. He will not fail you or forsake you. Do not fear or be dismayed."
Ephesians 2:18  for through Him we both have our access in one Spirit to the Father.
Thessalonians 3:16 Now may the Lord of peace Himself continually grant you peace in every circumstance. The Lord be with you all!
Source: https://bible.knowing-jesus.com/topics/God-Being-With-Us 
Mount Carmel United Methodist Church
2203 Harmonyville Road, Elverson, PA 19520
Copyright &copy 2023 ChurchTrac Software, Inc.